The links on this page are links to
Cast Member's Websites, and are supported
by Cast C '79.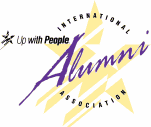 Tucson Reunion 2004-Coming Home! July 15-18, 2004 at the Hilton Conquistador Resort! Click on the Alumni Icon for more information or contact Mia Hansen

miajhansen@msn.com
Take a look at the website associated with Chris Staples Christie!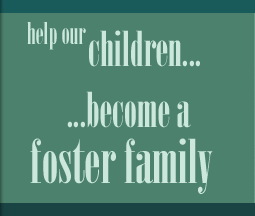 Coming soon to this page is the website for Lorne Deason who is known in the musical world as Lorne Dean. He has just recently released a CD. He will be sending me information for his website.

Shout Out is a whole new experience you don't want to miss!

Speed Stacks! A link for all ages!

What are the MainStreet Players up to? Link on and find out!
Cast C 79 send in your websites so that we may add them to our links!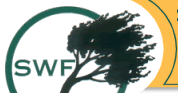 Sturger-Weber Foundation was founded by Karen Fisher Ball. Please take time to visit her website and see the wonderful miracles she is creating in people's lives!
Link onto Drew and see what he is up to!
A touching Link you won't forget!